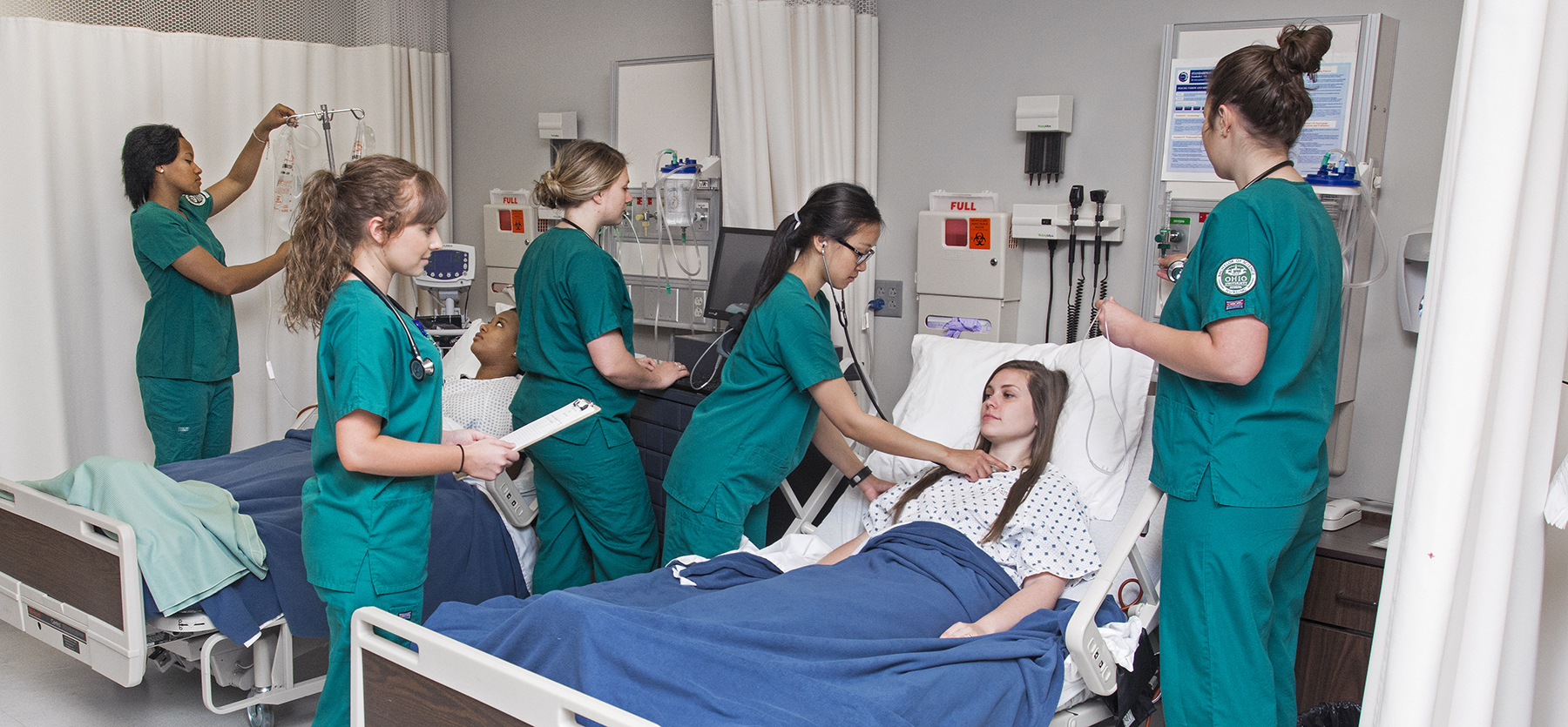 By Ryleigh Amburn
LifeAtStart.com reporter
When I get older I want to become a nurse. I haven't really figured out what kind of nurse yet. Most likely an RN, which is one of the most common nurses for people to become. There are several types of nurses and they all are great jobs, but an RN interests me the most.
An RN is a registered nurse. This means a nurse who has graduated from a nursing program and met the requirements outlined by a country, state, province or similar licensing body to obtain a nursing license. An RN's scope of practice is determined by legislation, and is regulated by a professional body or council. Nurses can work anywhere, which is a great thing because I can travel and work at the same time. Also some hospitals, depending where you practice at, might offer you a job at the end of your schooling. This is an easy way to get a job and it shows that they see how good of a worker you are.
I've always wanted to be able to help people ever since I was little. I would always take care of my family whenever they were sick just to practice because I love making others feel better. Also watching shows that would have to deal with hospitals or having medical attention in some way would always interest me. When I would have to go to the hospital or even just a regular check up at the doctors, I would sit there and watch how everything would work.
My plan for the future is somewhat already in action. I would like to go to the University of Toledo and get my bachelors. After that I might take a gap year and get everything settled for where I want to be in that time. To get my masters I would love to go to the University of South Carolina. That school has always interested me with its medical program. Plus my aunt lives down there so I could just live with her while at school.
Later down the road I might want to move up and get my doctoral degree. If I like nursing i might move up to try and become a pediatrician. I love kids and babies so becoming a pediatrician would also be a great job for me. I've been good with kids my whole life. I get asked to babysit all the time because i'm really good with them. Either way becoming a nurse or a pediatrician will excite me because I'm helping people and that just want I want in my future job, to help others.
I still have to go and try to schedule campus tours for both schools. But I have been taking classes now in high school to help me later on for being in the medical field. I really just enjoy helping others and making them feel better so hopefully my dream job of being in the medical field and becoming a nurse comes true.
https://en.wikipedia.org/wiki/Registered_nurse#targetText=A%20registered%20nurse%20(RN)%20is,to%20obtain%20a%20nursing%20license.